Braces have been around for a long time; with the advancements of orthodontic technology, both children and adults now have many treatment options and types of braces available.
At Earlwood Orthodontics, Dr Vanessa Jimenez is a highly trained specialist with an additional three years of expert training and over ten years of experience. She can help you carefully consider the correct type of braces for your unique situation.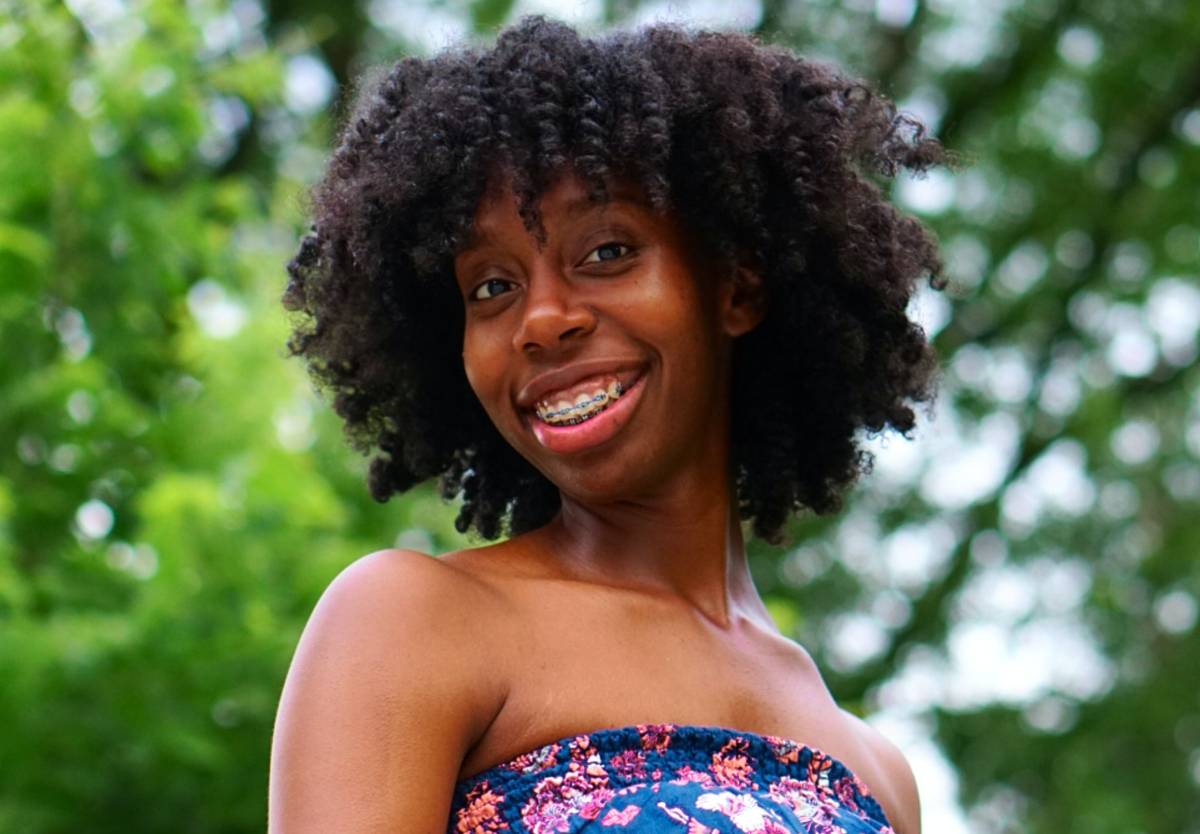 Metal Braces
Metal braces are the most common of all types of braces, mostly made of stainless steel. Today's metal braces are smaller, more comfortable and more attractive. Most patients like to dress up their braces with different coloured elastics that can be changed every appointment. Traditional braces are versatile, cost effective and suitable to treat most orthodontic problems. The amount of time braces will be required for will depend on each personal treatment plan and the Earlwood Orthodontics team makes sure you know how to look after your braces to minimise treatment time.
Clear Braces
Ceramic braces are made of translucent (clear) material. They are incredibly popular among adult patients given their cosmetic appeal. They can however be more fragile and elastic ties can discolour between orthodontic visits. Innovative, effective and durable technology is the specialty of 3M Unitek and it's no wonder that they are recognised and trusted by orthodontists around the world. Clear braces offer a range of benefits for patients and are suited to people of all ages.
Invisalign®
Invisalign are clear plastic removable plates that are worn in a sequence to move teeth without wires or braces from start to finish. They are almost invisible and can be removed for social occasions and for normal oral hygiene routines. Each aligner is individually manufactured for your teeth, and your teeth only. As you replace each aligner, your teeth will move – little by little, week by week – until they have straightened to the final position prescribed by your dental provider.
Lingual Braces
These are the only non-visible form of fixed orthodontic treatment and are utilized when the problems are more than just alignment of teeth. The latest generation of lingual braces is extremely small and comfortable and treatment times have been greatly reduced.
What are the different types of braces?
There are four main types of braces: traditional metal braces, clear or ceramic braces, lingual braces (Incognito™), and aligners (Invisalign® or Spark™ aligners). Traditional braces are made of stainless steel and are the most commonly used.
While traditional metal braces are popular and effective, clear braces are another effective option for those who are more concerned about the appearance of traditional braces.
Lingual braces (also known as the Incognito™ appliance system) are attached to the back of your teeth and completely hidden from view. Without needing to be removed while you eat or drink, they work behind the scenes to help you achieve your best smile.
The last type of braces is the most recent addition to orthodontics and has become extremely popular. Invisalign® or Spark™ aligners use a series of clear plastic aligners to move your teeth into position rather than brackets, bands, or wires.
What type of braces works the fastest?
The length of orthodontic treatment depends on the following factors: severity of the problem, treatment needs, compliance, individual's response to treatment, oral hygiene and the ultimate treatment goals set for your particular treatment plan.
Most of the time, there is no one method that is drastically faster than the others. However, there might be a particular type of braces more suitable to treat your individual needs.
Which type of braces is the best?
Everybody has unique teeth, mouths, and jaws, and this means that the best braces for one person may not be suitable for another. Deciding on the best type of braces for you is usually a collaborative process where your orthodontist advises and explains the different braces and options available to you.
These days, different appliances have advanced to the point where they generally produce very similar results. The actual difference doesn't depend on the type of braces but rather the skill and knowledge of your orthodontist.
How are braces applied?
If you have chosen traditional, clear or incognito braces, the application process is quick and usually painless. After inserting a small device to keep your tongue in place and your mouth dry, your orthodontist will attach a bracket to each of your teeth with a dental adhesive and curing light. Next, your archwire will be thread through your brackets and held in place with ligature bands.
Which type of braces is the cheapest?
Depending on the extent of your orthodontic treatment, the price of braces will differ. However, traditional metal braces are usually the most affordable.
Which option is right for me?
Orthodontic treatment is an essential investment because you live with the final result for the rest of your life. Just like other big decisions, speak to your friends, family and orthodontist first.
Our team at Earlwood Orthodontics is experienced, qualified and dedicated to helping you choose the right type of braces for your unique orthodontic needs. Book an appointment today and have all your questions answered.