Dr Vanessa Jimenez
A word from Earlwood Orthodontics owner and leading specialist, Dr Vanessa Jimenez
It is a pleasure to be an orthodontist – being able to improve people's smiles is really rewarding and gives me a lot of pride.
My relationship with my patients in particular is of utmost value to me, along with remaining passionate and motivated to do my best every day. I was born and raised in Venezuela, but I am now a proud Australian citizen who calls Sydney home.
Orthodontics has been a part of my professional life almost since the beginning of my career. After graduating from dentistry over 11 years ago, I completed a continuing education course in orthodontics and worked privately in an orthodontic practice as well as general dentistry for three years.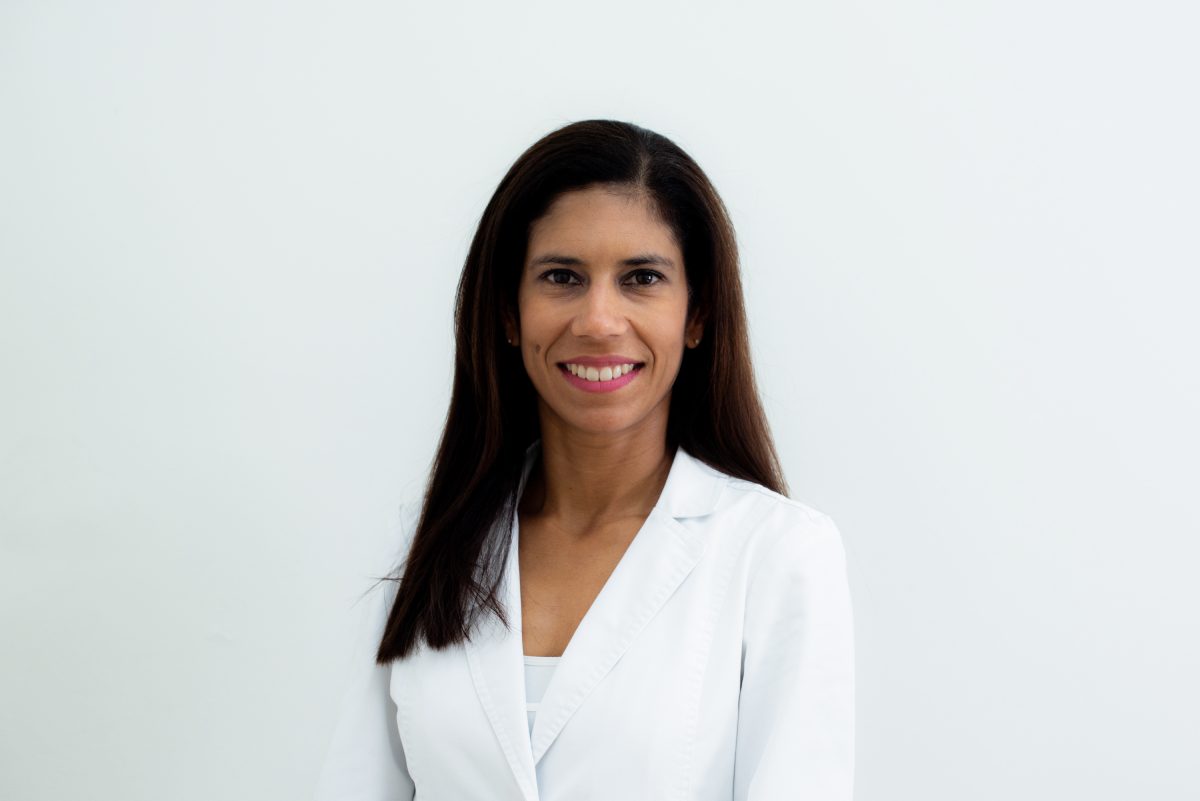 Moving to Australia was the next step and I relocated to Sydney to undertake my specialist degree in Orthodontics at The University of Sydney, where I also serve as a casual lecturer.
I am now a fully registered orthodontist, a member of the Australian Dental Association, Royal College of Surgeons (Edinburgh) and Royal Australasian College of Dental Surgeons in the Special Stream of Orthodontics. I maintain an active interest in education; attending national and international conferences and always striving to stay on top of the latest developments.
My hard-working team is not only committed to providing informative options specific to individual needs, but like me, are passionate about what they do and are devoted to providing high standards of care.
Every one of our patients is addressed using a tailored approach and it's our aim to give every patient the confidence that their treatment will be comfortable, professionally-handled and successful.
So, if you're interested in any of our services, come on over to Earlwood Orthodontics and experience our friendly environment for yourself – I look forward to meeting you.
Dr Vanessa Jimenez
Dr Vanessa Jimenez holds memberships with: