About Earlwood Orthodontics
Earlwood Orthodontics understands the value of a great smile, which is why our priority is offering patients the highest standard of orthodontic care.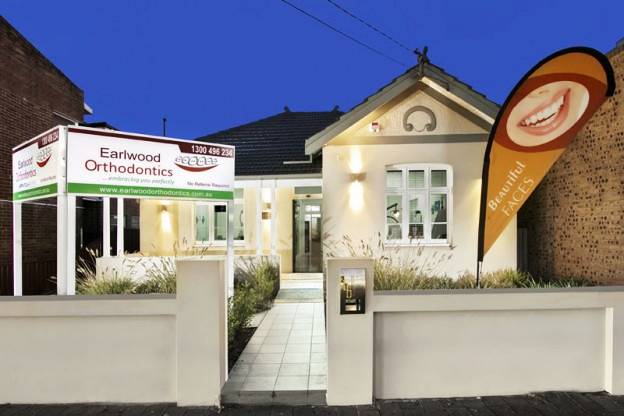 Welcome to Our Family Health Clinic
At Earlwood Orthodontics our consultations and treatments are available to people of all ages in an environment that is both professional and caring. We pride ourselves on providing expert orthodontic care, whilst ensuring that our patients have a comfortable experience and the very best results.
Our extensive range of orthodontic treatments includes interceptive and corrective treatment using traditional braces, clear braces, hidden braces and removable aligners, with a focus on early intervention. We are committed to working closely with the community, including consulting with students and parents at several schools in surrounding areas, making certain they are given the right introduction to orthodontics.
Earlwood Orthodontics works closely with patients individually, taking the time to tailor a solution that's right for each patient and their specific needs. Because we practice orthodontics exclusively, you can be assured that you will receive the highest quality specialist care.
What's more, you can be assured of our experience and cutting-edge equipment.
Here at Earlwood Orthodontics we have been practicing from our state-of-the-art premises since September 2011. Our modern facility features up-to-date equipment, utilising the latest advancements in the industry.
The Earlwood Orthodontics team is knowledgeable, professional and proactive and our goal is to provide patients with a warm and friendly orthodontic experience as well as results that exceed expectations.
If you're ready to get the smile you've always wanted (and the confidence that comes with it) – we're here to help.
Contact Our Friendly Team Today