Earlwood Orthodontics knows that every patient is unique.
As such, we take care to thoroughly assess each case individually, ensuring that patients are aware of the extensive range of options and treatments available to them.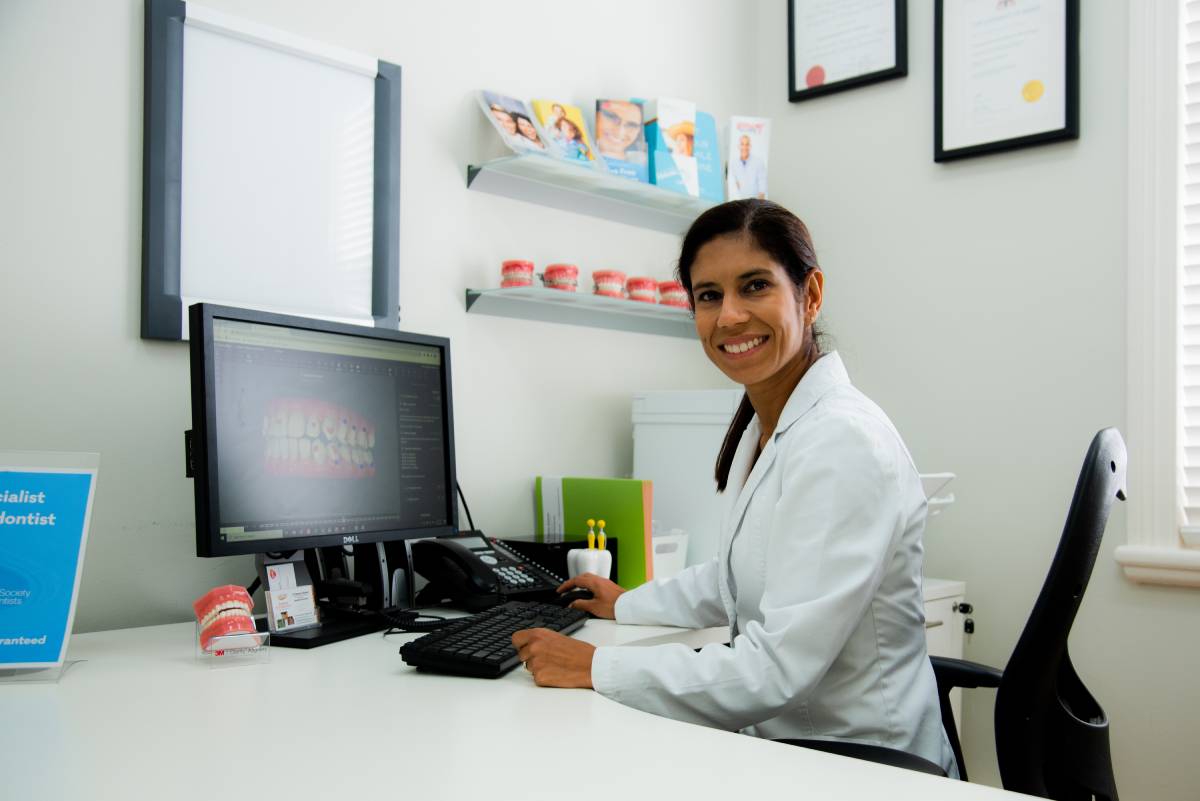 Primary Services
Our patients range from children through to mature adults of all shapes, sizes and backgrounds. We believe your journey to finding the best orthodontic treatment starts here at Earlwood Orthodontics and our team is dedicated to giving patients a supportive and effective orthodontic experience.
We have a broad variety of orthodontic treatment options available and we are confident that we can find the treatment that perfectly suits your needs for maximum effect.
Our range of treatments includes:
Early Treatment
Earlwood Orthodontics can enhance a smile at any age but there is an optimal time period to begin treatment, what we know as Early Treatment.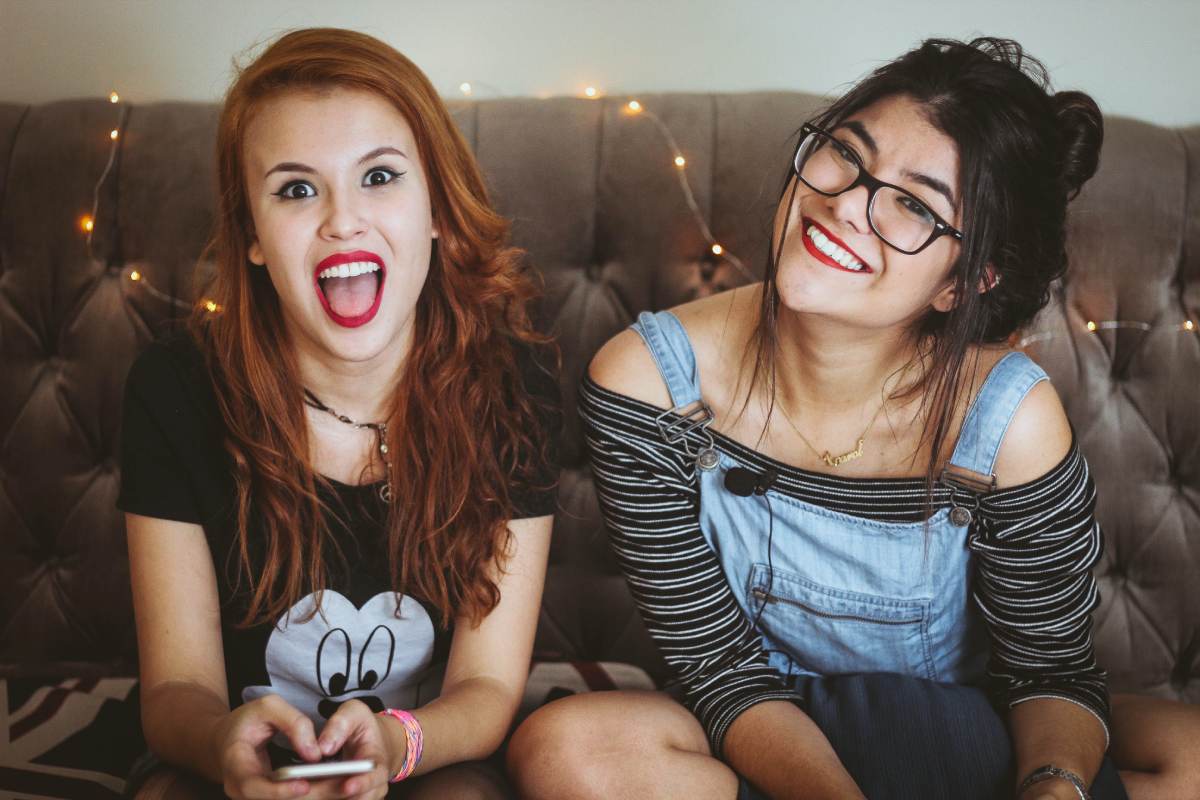 Teenage Treatment
Between the ages of 11 and 15 is the most common time for orthodontic treatment – and for good reason.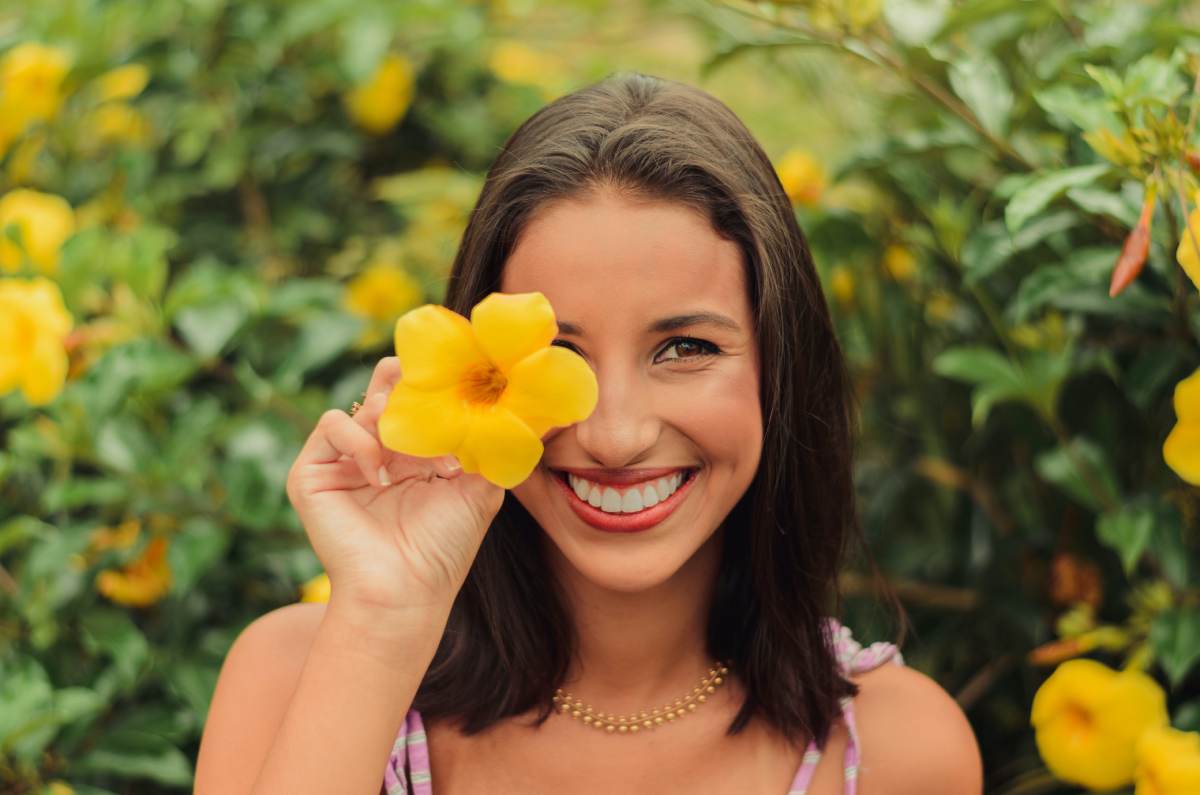 Adult Treatment
Braces are not just for kids. Tooth alignment can be changed at any age if your gums and bone structure are healthy.
The different stages of braces
During orthodontic treatments for adults and teenagers, different stages of braces can be expected.
Correction with Expanders or Plates — With the use of expanders or plates, your orthodontist will widen and correctly align the upper and lower jaws as needed before finalising the individual position of the teeth.
Braces Stage 1 — After a thorough cleaning, the metal or clear attachments are bonded to each tooth, eventually levelling and aligning your teeth with a series of wires that run through the brackets. This stage will require multiple appointments to progress through the different wires, which will continue to straighten your teeth.
Braces Stage 2 — Once you are on stiffer archwires, we can start correcting bite issues and close spaces. Your orthodontist will then attach elastics for additional force in this correction stage. These elastics should be changed often, and you will be instructed on how to accomplish this yourself.
Braces Stage 3 — This stage involves detailed finetuning and adjustments to individual teeth positions for an aesthetic smile and comfortably functioning bite. The archwire usually remains the same during this stage, and elastics may still be used.
Retainers — This stage is arguably the most critical part of orthodontic treatment for adults and teenagers. As we age, teeth may crowd and overlap. To prevent this issue and maintain all the positive changes from the different stages of braces, it's crucial that you wear retainers long after your braces have been removed.
Why choose us
Unlike some other practices, Earlwood Orthodontics is a smaller practice with one orthodontist; this ensures you receive continuity in treatment. We focus on treating patients guided by their growth and development — meaning treatment is received at the right time.
Aside from our comprehensive treatment options, Earlwood Orthodontics also has a range of comfort and convenience facilities to make your visit more enjoyable — from convenient on-street parking to handicap access and an inviting waiting room.
When you're ready to find out what we can do for you, contact us to arrange an initial consultation.
We'll help determine the perfect time for your treatment and outline the plan to achieve your expected results effectively— including treatment duration and costs.
The team at Earlwood Orthodontics will put you at ease and make the process comfortable, welcoming and worthwhile.
Your perfect smile is waiting to be discovered.
FAQs
At Earlwood Orthodontics, you can find quality orthodontic treatment for your children or yourself. Read on to find out the answers to your questions.
How much does orthodontic treatment cost?
Orthodontic treatment costs will vary from patient to patient. Several considerations are made before getting a final price. One factor is the type of braces or procedure you need. Traditional braces do cost less than invisible or clear braces, but you may desire the clear ones for aesthetic purposes. Your orthodontist will discuss payment options and financing with you.
How long does orthodontic treatment last?
A full course of orthodontic treatment generally takes 18-24 months. Treatment length usually depends on treatment goals, complexity of the case, compliance and attendance to appointments. Shorter treatments are offered when only alignment is desired or when early intervention is necessary
Does orthodontic treatment hurt?
There is usually very little discomfort while having the appliance fitted. Orthodontic treatment is not extremely painful; however, teeth may be sore for a few days after adjustments. The pain is usually manageable with over the counter painkillers.
What is included in orthodontic treatment?
Orthodontic treatment covers the entire range of services involving correcting misaligned teeth or jawline. The treatment costs provided at consultation will cover all your needs over the active stages of treatment as well as retainers and retainer check-ups after that.
What are the stages of orthodontic treatment?
There are three stages of Earlwood orthodontic treatment:
Pre-braces stage

— This involves planning and preparing for the braces.

Active stage

— This consists of the time when you wear the braces or appliances.

Retention stage

— This phase involves wearing a retainer to keep the teeth aligned after the braces come off. This ensures they don't shift back out of place.
At what age should you have orthodontic treatment?
There is no specific age for a child's first visit to an orthodontist. The recommended age is between the ages of 7 and 8. At this early age we are able to assess growth and development of the jaws and teeth. Early assessment facilitates timely diagnosis and treatment. While most kids will not need orthodontic treatment until all the permanent teeth are present, many patients will benefit from early intervention.
How does orthodontic treatment work?
Your orthodontist will meet with you to discuss your or your child's issues. The doctor will examine the face, mouth and X-rays to get a better view of your or your child's particular needs. Next, the orthodontist will give you information about the various treatment options that are available and make recommendations where appropriate. If all options are just as effective, then you can decide based on your preference.
Appointments to start treatment will be organised based on the specific treatment plan. Generally, Dr Jimenez will like to see you or your child every 6-8 weeks for adjustments.
Once treatment is near completion, Dr Jimenez will discuss your individualised retention protocol and continue to see you for up to 3 years after treatment is finished.
Do I still have to visit my dentist while having orthodontic treatment?
It's important to continue seeing your general dentist during orthodontic treatment. The orthodontist will monitor your orthodontic treatment and will certainly mention if a big problem arises. Wearing orthodontic appliances can make oral hygiene more difficult as it provides more surfaces for plaque and bacteria to accumulate. Therefore, it is recommended to continue with 6 monthly check-ups and dental cleaning with the general dentist.
How to get in touch with us?
You can contact Earlwood Orthodontics by calling (02) 8426 9000 or stopping by 218 Homer St, Earlwood NSW 2206.