Confidence comes from within, but the perfect smile certainly helps us feel more self-assured. While traditional braces are effective and well-known, some people are concerned about their appearance while wearing them. This is why we offer the option of clear braces.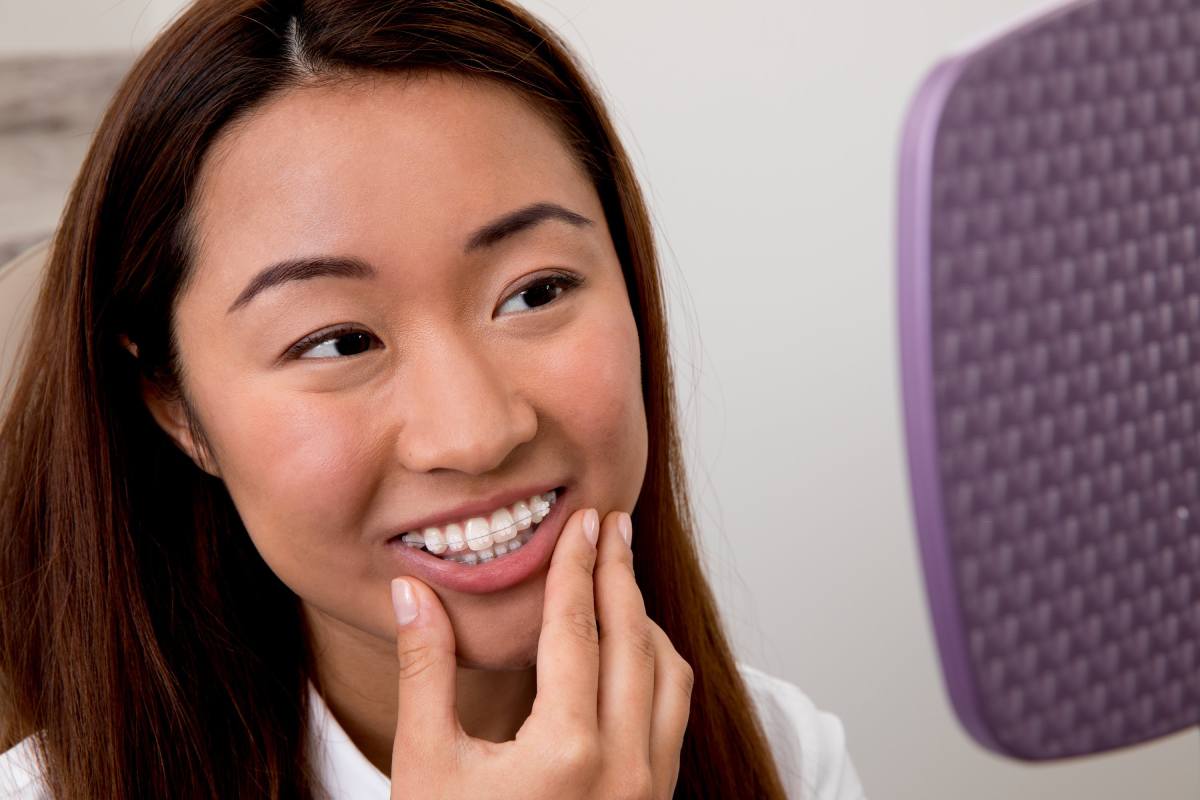 Whether it's your graduation day, a new job, your wedding day or looking for that special someone – a great smile can make all the difference. Incognito™ Hidden Braces help you smile with confidence and can treat nearly any orthodontic issue. Meanwhile Incognito™ Lite Hidden Braces are specially designed to fix your 'social six' – that is, the teeth that are visible at the front of your mouth only. Regardless of which option you choose, you can rest assured that no one will know you're wearing braces – unless you tell them!
Our product of choice is Clarity™ ADVANCED by 3M Unitek. Innovative, effective and durable technology is the specialty of 3M Unitek and it's no wonder that they are recognised and trusted by orthodontists around the world. Clear braces offer a range of benefits for patients and are suited to people of all ages. Why Clear Braces? Our Clarity™ ADVANCED by 3M Unitek is a cost effective alternative to aesthetic orthodontic treatment. These clear braces feature a revolutionary system and are easily applied and removed. In fact, the only thing you need to focus on while wearing them is you! Features and advantages of our clear braces include:
Enhanced comfort
Small and comfortable brackets, with round corners to reduce irritation and rubbing
Translucent material that blends with the colour of your teeth
Translucent material which resists stains and discolouration for the duration of your treatment
Easy application as well as removal
Trusted strength and durability
Perhaps best of all though, these clear braces provide a virtually undetectable orthodontic treatment that allows you to smile confidently. So no matter your age or profession, our Clarity™ ADVANCED technology will help you feel comfortable about your treatment, not to mention excited by the knowledge that you're working your way towards that irresistible smile.
Want to know more?
To find out how orthodontic treatment may be beneficial to you, contact us today.
218 Homer St,Earlwood NSW 2206