Braces are not just for kids.
Tooth alignment can be changed at any age if your gums and bone structure are healthy. We offer a variety of treatments designed for different age groups – including adults. A new smile can begin today.
Orthodontic treatment at later stages in life can dramatically improve your personal appearance and self-esteem. Improving the health of your teeth and gums is equally important. Crooked teeth and a bad bite can contribute to gum and bone loss, tooth decay, abnormal wear of the tooth enamel and surfaces, headaches and jaw joint (TMJ/TMD) pain.
A perfect smile represents confidence and success in both your private and professional life. You feel great knowing not only do you look amazing but that your smile is a healthy smile. With straight teeth, maintaining oral hygiene is easier so both your teeth and gums will be healthier for longer.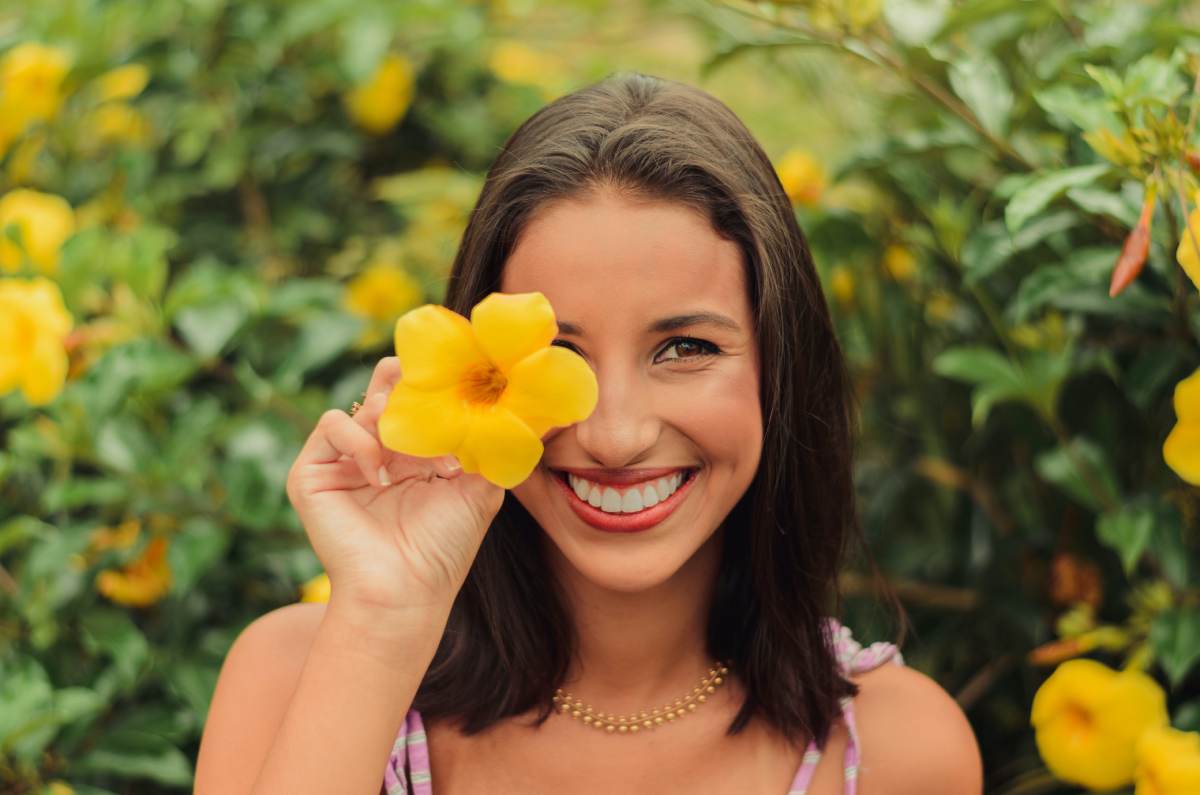 Earlwood Orthodontics is here to help.
Good news! The new techniques and appliances we use greatly reduce discomfort levels, decrease the frequency of visits, shorten treatment time and may allow you to choose from several options. Your options include metal braces, ceramic braces, transparent aligners or lingual braces that are completely invisible and the only one who knows you are having orthodontic treatment is you.
Call us on (02) 8426 9000 for an initial consultation on the and we will determine the best possible adult treatment for your individual needs. During this initial examination, we can outline the treatment plan, time of treatment expected and the approximate cost.
FAQs
If you're told that you might need braces or a plate, there's a lot of information to take in. That's why we've compiled some of the most common questions facing parents and teens around teenager orthodontic treatment.
What are the benefits of getting braces as an adult?
The most important benefit of orthodontic treatment as an adult is the improvement of your smile. Smiling with confidence is essential for self-confidence, which may affect social interactions and other aspects of your life.
Orthodontic treatment can also improve oral health by facilitating oral hygiene. Crowded teeth are more challenging to clean; therefore, plaque build-up could cause decay and gum/bone disease. Orthodontic treatment can also improve dental conditions for future restorative treatment by enhancing the position of a specific tooth, which will allow the restoring dentist to provide better aesthetics and a more functional prosthesis.
Why do adults get braces?
Adults get braces for various reasons, but they typically revolve around wanting to improve the appearance of their teeth. Sometimes this is to correct issues that they have been dealing with since their childhood or teen years. However, people can experience such problems as overcrowding as they age. Accordingly, adult orthodontic treatment may address these issues and ensure that both good teeth appearance and functionality are maintained.
What is the cost of braces?
The cost of braces and orthodontic treatment for adults varies from person to person and the type of treatment used. The experts at Earlwood Orthodontics will be able to give you a quote for the expected treatment costs and a payment plan.
Do braces take longer for adults?
Although every person is different, we know from research that teeth move slower in adult than in younger patients. However, the length of adult orthodontic treatment will depend on your particular treatment goals. The lack of growth may limit the corrections, and inevitable compromises may have to be accepted.
What is the best orthodontic treatment for adults?
Orthodontic treatment is a multifaceted process, so there's no one correct answer for which treatment is "best". However, if you feel that you might need orthodontic treatments, get in touch with the team at Earlwood Orthodontics today — they'll be able to assist with your questions.
Want to know more?
To find out how orthodontic treatment may be beneficial to you, contact us today.
218 Homer St,Earlwood NSW 2206