Book Your Specialist Consultation
Earlwood Orthodontics – Your orthodontist for Sydney
Our top priority is providing you with the highest quality orthodontic care in a friendly and comfortable environment. We use the latest state-of-the-art technological advancements in orthodontics to ensure that you receive the most effective care possible. A beautiful smile and facial appearance is our goal for every one of our patients. A beautiful smile increases self-esteem and confidence, and that lasts long after the treatment has finished.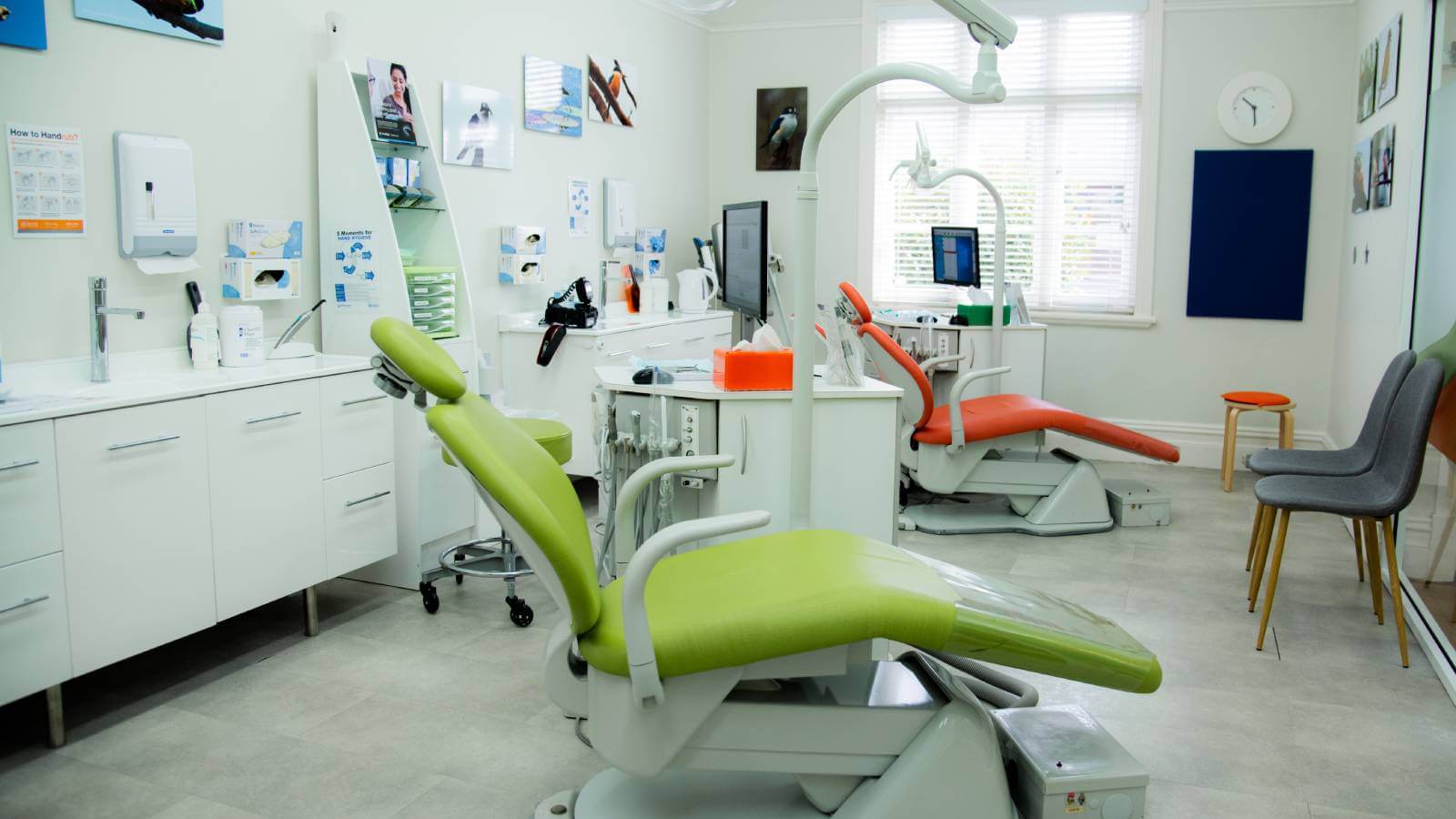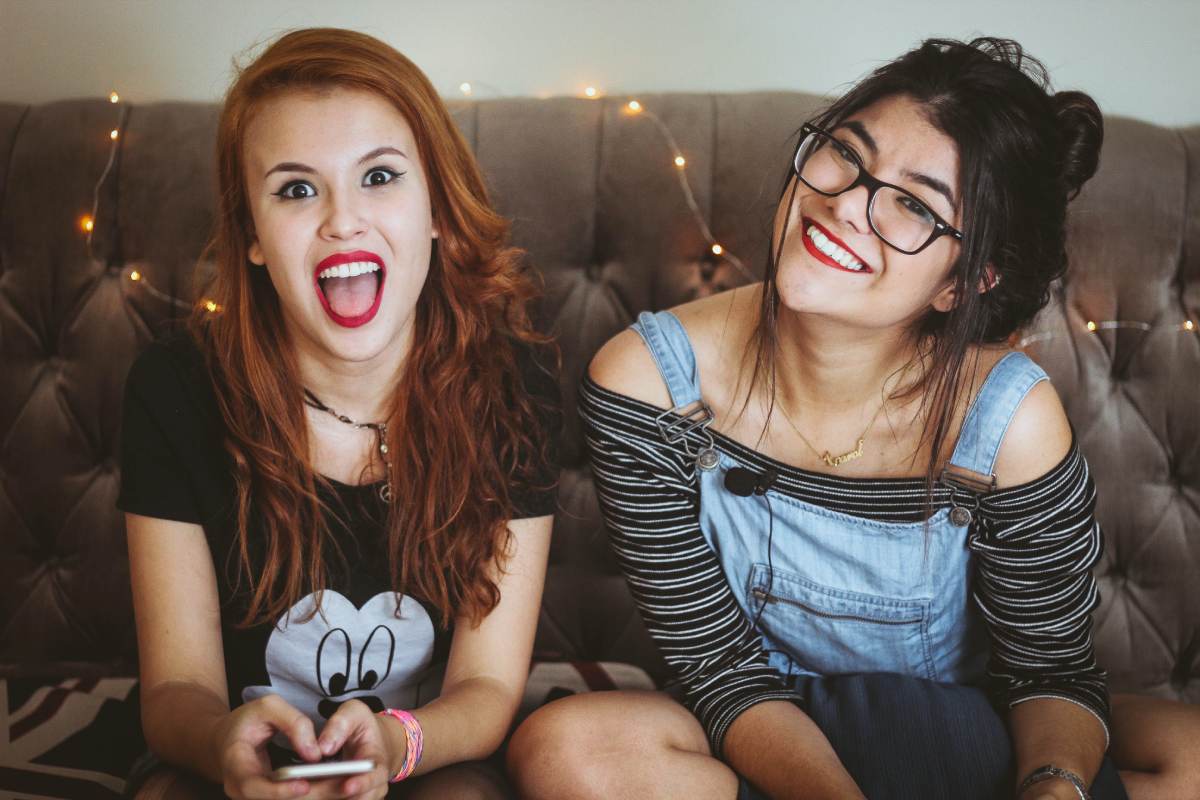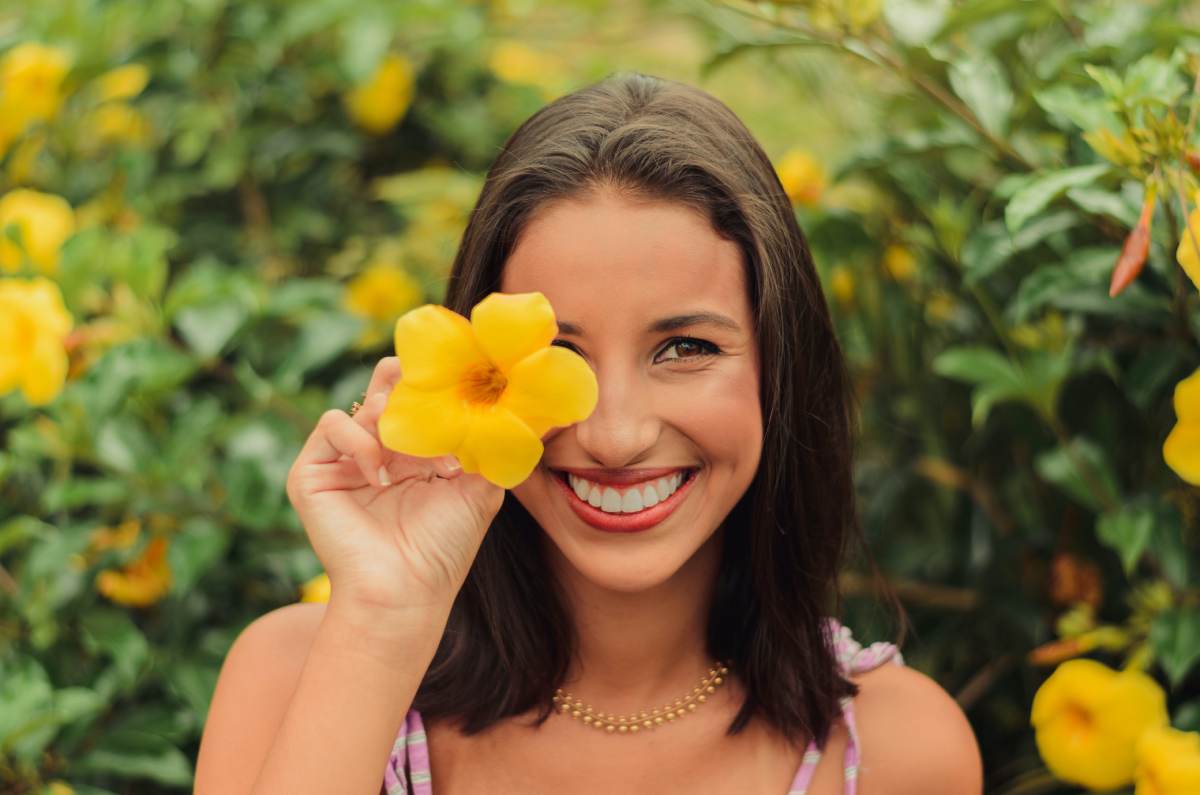 We acknowledge that every patient has different needs and we address these with courteous service to each person who walks through our door. We spend time communicating with our patients so they are well informed, confident and comfortable with their treatment. Whether you are an adult, adolescent or child, Dr Vanessa Jimenez and her team are committed to helping you achieve the smile you deserve – a healthy, beautiful one!
Here at Earlwood Orthodontics we have been practicing from our state-of-the-art premises since September 2011. Our modern facility features up-to-date equipment, utilising the latest advancements in the industry.
The Earlwood Orthodontics team is knowledgeable, professional and proactive and our goal is to provide patients with a warm and friendly orthodontic experience as well as results that exceed expectations.
If you have any questions, please contact us. We look forward to assisting you in any way we can.
Who are we?
Earlwood Orthodontics is a trusted specialist treatment facility that works exclusively with orthodontic procedures. When you come to Earlwood Orthodontics, you receive care from a highly trained specialist. Dr Vanessa Jimenez only handles orthodontic procedures, which means she has completed additional three years of specialised training beyond a general dentist.
What services do we provide?
At Earlwood Orthodontics, we offer several services to accommodate our patients. Our main goal is to help people confidently smile once again. The patients that come to Earlwood Orthodontics usually need appliances to correct their smile and bite. Some patients may need functional appliances or jaw surgery to assist with alignment. Our services try to target young people before growth has finished, but we also treat many adults.
We offer different types of braces, including Invisalign, clear braces, traditional braces, and Incognito hidden braces, in order to meet everyone's desires.
What locations are we covering?
We are your orthodontist specialist in the Sydney area. Our address is at 218 Homer St, Earlwood NSW 2206.
How to contact us?
You can get in touch with a receptionist to schedule an appointment by calling (02) 8426 9000. If you need to contact us by mail, you can send your envelope to:
218 Homer St.
Earlwood NSW 2206
Finally, if you prefer to have someone contact you by phone or email, you can fill out our "Contact Us" form.
What are the payment options?
You have several payment options at Earlwood Orthodontics. You can choose to pay the entire amount upfront and receive a discount. We accept Mastercard, Visa, and cash.
Private Health Funds that cover these types of expenses are another option to finance your treatment. Check with your provider for details.
Earlwood Orthodontics also allows you to make interest-free monthly instalments throughout your treatment to help manage your finances. Our friendly staff will help set up the payment plan with you.
Earlwood Orthodontics offers discounts to family members of previous patients.
Why choose us?
When you choose Earlwood Orthodontics, you are receiving personalised care from a dedicated specialist doctor. You will be seen by the same doctor each time, thereby providing continuity of care throughout your treatment. Dr Vanessa Jimenez is highly qualified with memberships in several renowned orthodontic organisations. She'll provide your family with compassionate and gentle care at every visit.
218 Homer St,Earlwood NSW 2206