Incognito™ Hidden Braces are a unique orthodontic treatment option featuring customised braces placed on the back side of the teeth where they are completely hidden from view.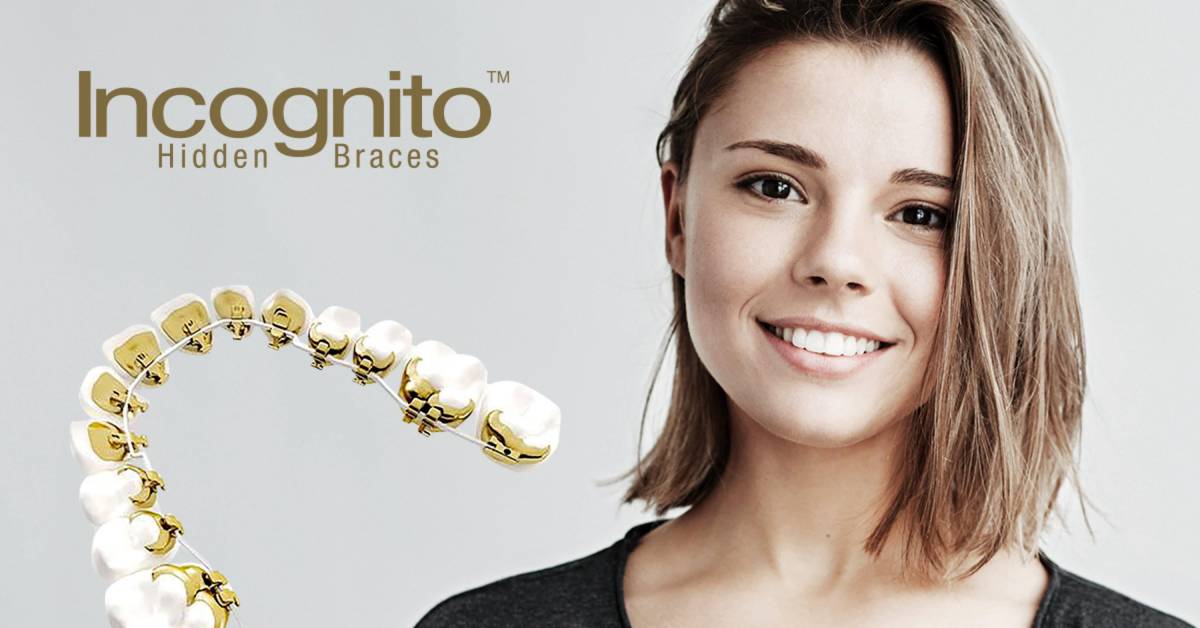 Whether it's your graduation day, a new job, your wedding day or looking for that special someone – a great smile can make all the difference. Incognito™ Hidden Braces help you smile with confidence and can treat nearly any orthodontic issue. Meanwhile Incognito™ Lite Hidden Braces are specially designed to fix your 'social six' – that is, the teeth that are visible at the front of your mouth only. Regardless of which option you choose, you can rest assured that no one will know you're wearing braces – unless you tell them!
If you want straight teeth, but you don't like the appearance of traditional braces, Earlwood Orthodontics can help apply Incognito™ Hidden Braces as the ultimate way to transform your smile. While clear braces are a discreet option, they are still on the front of the tooth and can be noticed up close. Incognito™ Hidden Braces are completely undetectable, no matter how close up you get. Unlike clear aligners, such as Invisalign, which have to be removed to eat and drink, Incognito™ braces are fixed and invisible. They are the quiet achiever – constantly working behind the scenes to help you achieve your best smile.
Why Choose Incognito™ Braces?
Braces are hidden away behind your teeth, so you can achieve straight teeth and smile confidently
100% customised brackets with intelligent wires engineered to deliver targeted results
Comfortable and effective
Want to know more?
To find out how orthodontic treatment may be beneficial to you, contact us today.
218 Homer St,Earlwood NSW 2206